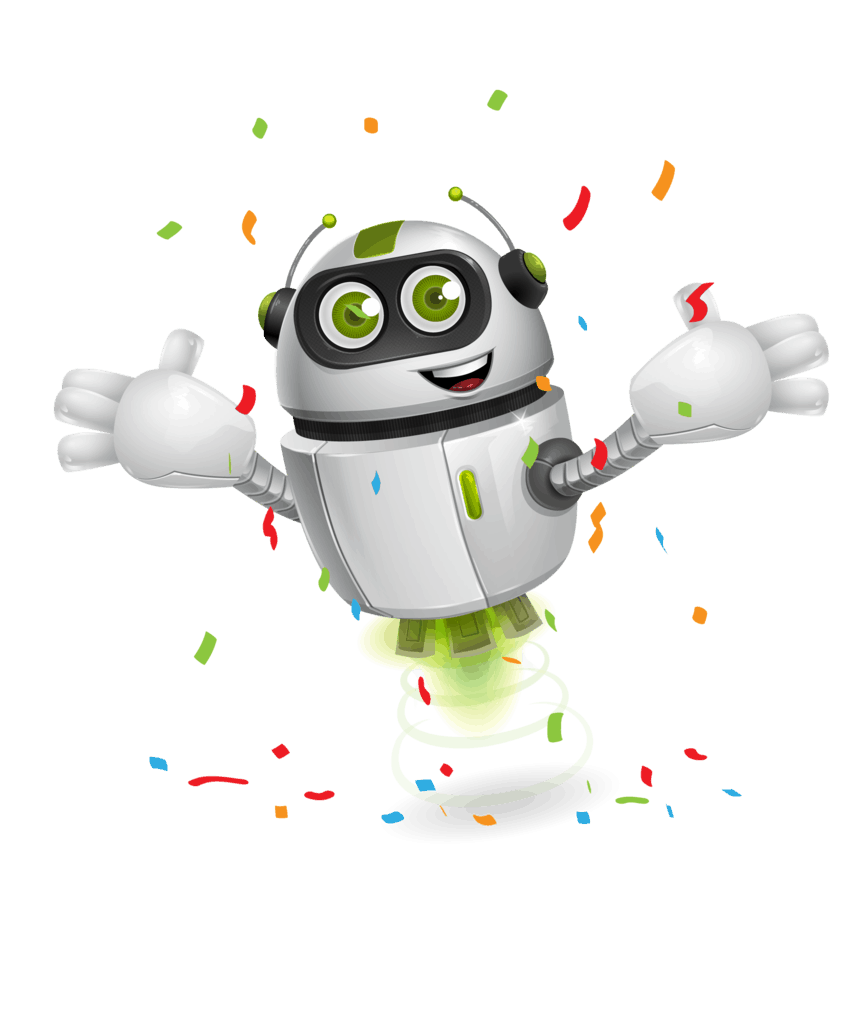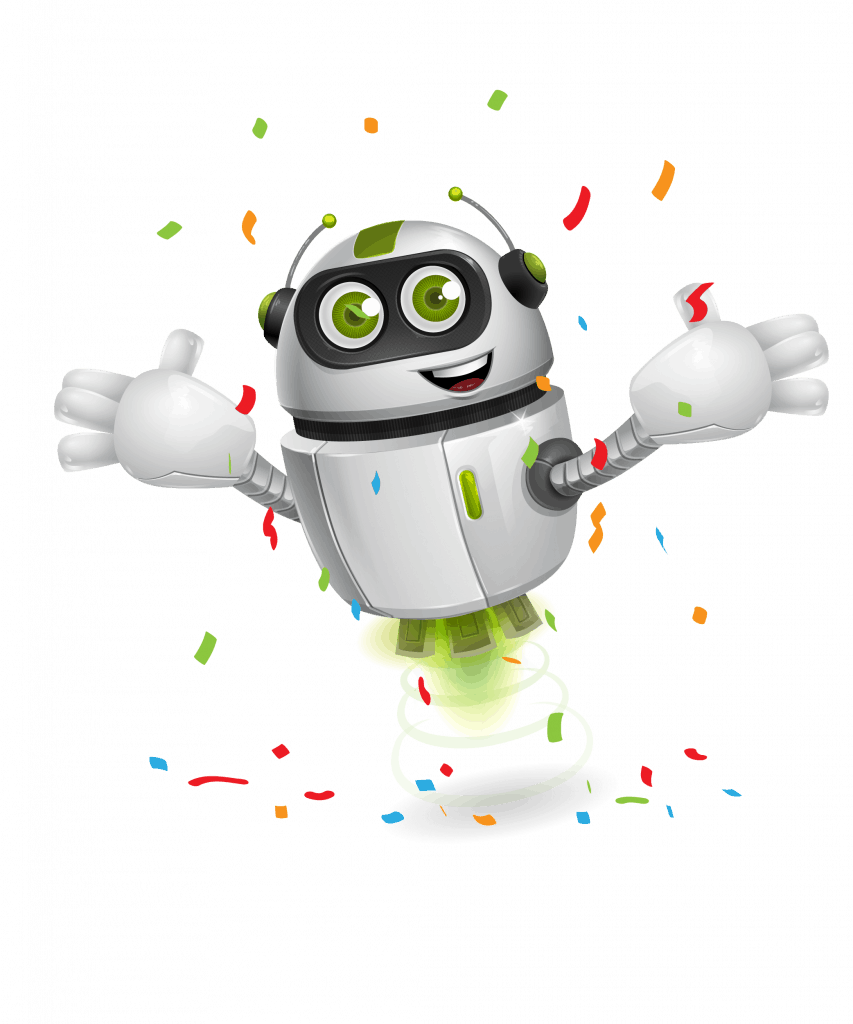 We're so glad you've joined us! To say thank you, we'll be sharing some of our best tips in the coming weeks so you're all caught up before our next monthly newsletter.
Have questions or an idea for a future newsletter topic? Send them to Mandi at ideas@agathongroup.com.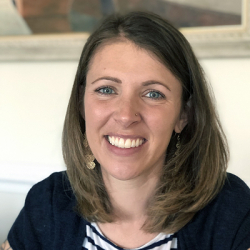 Director of Marketing
at
Agathon
With 10 years of experience as a professional blogger—and as a former Agathon hosting client herself—Mandi's passionate about the good work Agathon does and sharing that message with more people.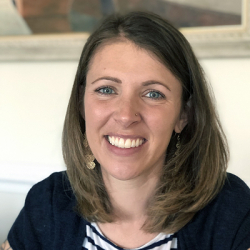 Latest posts by Mandi Ehman (see all)