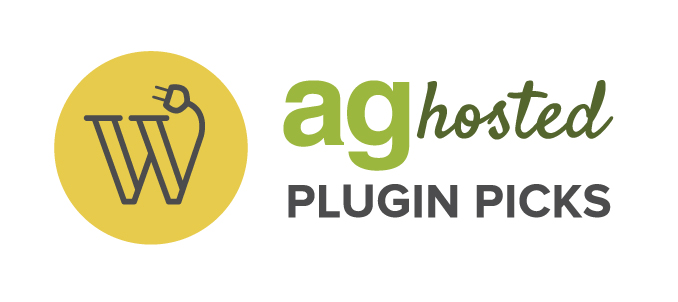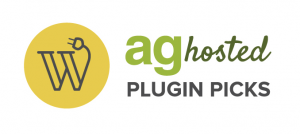 Have you ever found that email your WordPress blog sends often ends up in spam folders? Have you ever wanted to change the sender name on the emails coming from your blog? Are you using a mailing service that has configuration instructions for SMTP and you're not sure what or where that option is?
Postman can help! It provides a friendly configuration interface to make changes to all email that your blog (and any well-behaved plugin) sends. In addition, it re-configures WordPress to send email using the much more reliable SMTP method, instead of the default PHP mail method.
Configuring
Once you install and activate the plugin, you can find the new functionality under Settings → Postman. Postman has a friendly wizard that guides you through SMTP setup. The Sender Details step allows you to configure a name and address to use when WordPress sends emails. If you want something a little more personalized than "WordPress" in your inbox (especially if you manage several blogs), you can change the setting to something unique to your blog, and eliminate that confusion.
Next up, Postman will ask for your Outgoing Mail Server Hostname. Some webhosts (including AGHosted!) let you use localhost here. Postman will do a connectivity test to determine settings that will work for the outgoing mail server (for instance, if you're configuring your blog to send using your Gmail account, Postman will auto-detect the correct settings).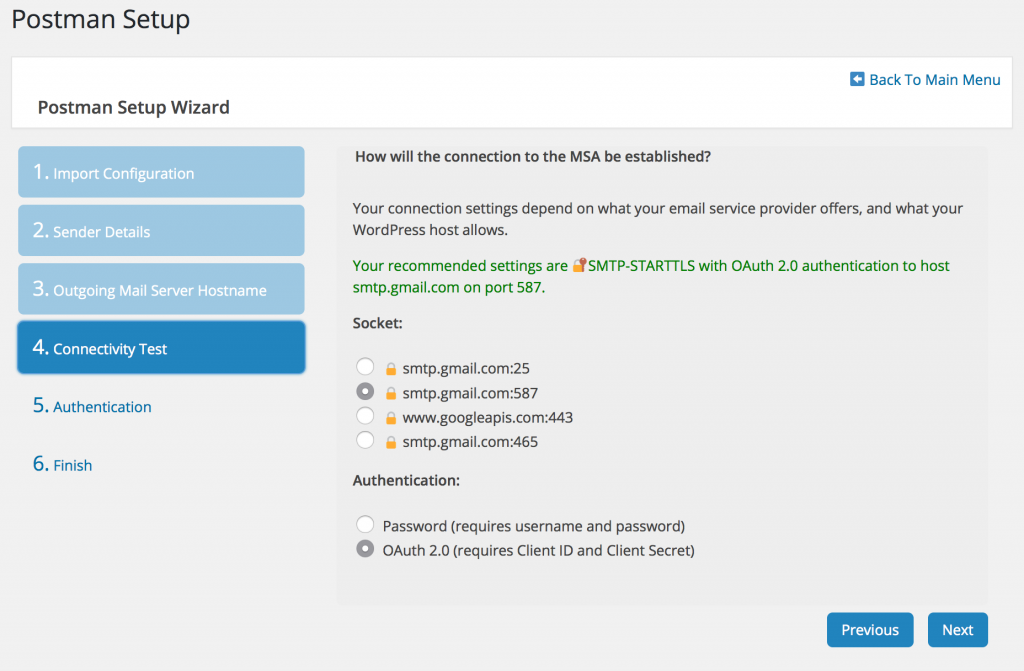 Finally, after setting up authentication (if required) Postman will let you send a test email to make sure all is well.
Email Log
Once it's configured and working, another handy Postman feature keeps an eye on what your blog is doing. Check out the email log (Tools → Email Log) to get a full listing of the last 250 email attempts (successful and otherwise) that WordPress has made. This can be really handy to figure out why a particular email never got sent.
Avoiding the Spam Folder
Though it's not a spam-free guarantee, sending with an SMTP server can help prevent your email from getting trapped in spam filters by adjusting the envelope sender of the email to be a proper email address, rather than a nonfunctional one generated by your hosting provider's server.
To go beyond the basics, you'll want to use an SMTP server that has stronger spam prevention measures built in, which help your email get to its destination more reliably. If you have a Gmail or Yahoo! email account, you can use Postman to send through their servers, which will automatically take advantage of those measures.
What Else?
If you're a developer, using Postman is a good way to quickly configure your local development sites to send email. Since SMTP is a standard method of email delivery, Postman may be your key to quickly integrating third-party mailing services that provide additional features and tracking for the email that your blog sends.
With Postman, you can get more control and visibility into the emails that your blog sends. Happy blogging!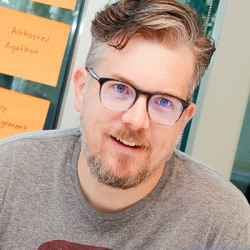 Partner and Software Developer
at
Agathon
Joel is responsible for a variety of business management tasks, and for building internal tools for the team to use. He also uses his years of experience to help with hosting support, building software, and general troubleshooting.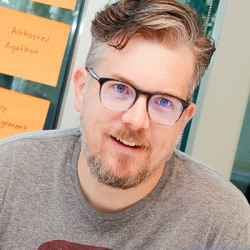 Latest posts by Joel Boonstra (see all)