'Tis the season for giving gifts, and Agathon Group would like to join in. Earlier this month, we added 33 percent more memory to our cloud hosting plans — for free! What's more, we've already added this memory to our existing client cloud servers.
We use a "block" system to measure the amount of memory available in our cloud systems. Each "block" is 384 MB, or 3/8ths of a gigabyte. Now each "block" is half a gigabyte. So our plans start at three blocks, or 1.5 GB. If you have four blocks: 2.0 GB. Seven blocks: 3.5 GB.
Enjoy this improvement to our service, both now and after the holidays are long gone!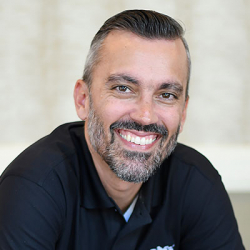 Partner and CTO
at
Agathon
Peter is responsible for designing and building the infrastructure that holds all of our hosting, providing client support across all of our products, and participating in partner meetings as well as general management tasks.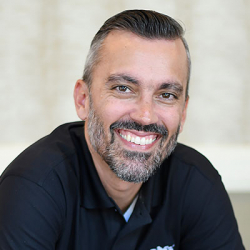 Latest posts by Peter Green (see all)