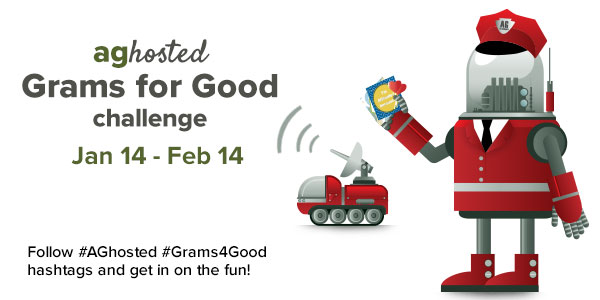 Let's put a sweet spin on old-school candy-grams this year!
Send a social-gram during the "AGhosted Grams for Good" challenge, sharing what you like about AGhosted, and help us raise money to send a gift to people in need!
Between January 14 and February 14, tag us in a social-gram (we may have made up that term) post on Twitter or Facebook, using the #Grams4Good hashtag, and sharing one of the following: what you like about AGhosted, what your AGhosted plan equips you to do, or why you chose AGhosted for your hosting. For each gram you send us with the #Grams4Good hashtag, we'll donate $10 to Samaritan's Purse — International Relief1, and double your affiliate credit earnings per eligible signup during the challenge.2 Feel free to use text, images, or video for your grams and have fun with it!
Similarly, we'll send out our own social-grams to many of you, sharing why we enjoy hosting your sites and working with you. (Marvin, our robot mascot, is downright giddy to get started.) Let's have fun with this, share about AGhosted, and give back to those in need, as a community!
Track our progress
Keep track of how much we've raised, see what others have posted, and get ideas for your gram by following the #Grams4Good hashtag, or by visiting our fundraiser page. Remember: the AGhosted Grams for Good challenge runs between January 14 and February 14, so check it out today!
---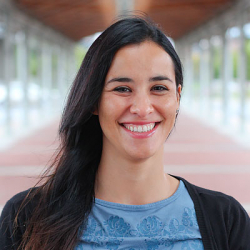 Vanessa is responsible for coordinating conference sponsorships and creating marketing collateral to help support our team and public-facing story.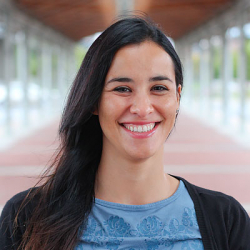 Latest posts by Vanessa Green (see all)
Footnotes
Samaritan's Purse is a nondenominational evangelical Christian organization providing spiritual and physical aid to victims of war, poverty, natural disasters, disease, and famine. Check our their Charity Navigator rating.
Affiliate credit will double only once (i.e., from $70 to $140 per eligible signup) per affiliate. The definition of eligible signups, as well as other details about the affiliate program, may be found at https://aghosted.com/affiliate